Our Principal
Rich Bartolowits
Principal
Everyone at Connections misses the fun, learning experiences we do in-person with students and families. I didn't realize how much I would miss the back-to- school picnics, fall/halloween carnival, various activities, and just hearing kids play with the puppets outside my office door. I am confident that we will get back to those things.
The Governor's recent emergency address took many of us by surprise. The spread of Covid-19 in the state and here on the Kenai Peninsula has been very troubling. Connections is responding to help slow the spread of Covid-19 and protect the health of our students, families and staff.
Connections staff remains ready to support you with your homeschooling needs. In response to the current situation Connections will be making the following change:Staff members who are able to work from home will be doing so. Those staff will still be accessible for phone or Zoom meetings. Of course, all staff members will still be checking and responding to their email. If you happen to call someone's office number, please leave a message. Phone/voice messages are sent to the recipients email address.
All enrollment and other meetings will be done remotely (via phone or Zoom). Special education (IEP) meetings have been remote all year and will continue to be remote.
Each office might have a slightly different process for picking up or dropping off items.
Office numbers will also be prominently displayed on the office door.
Thank you.
Call us at 714.8880 to discuss the possibilities.
Welcome to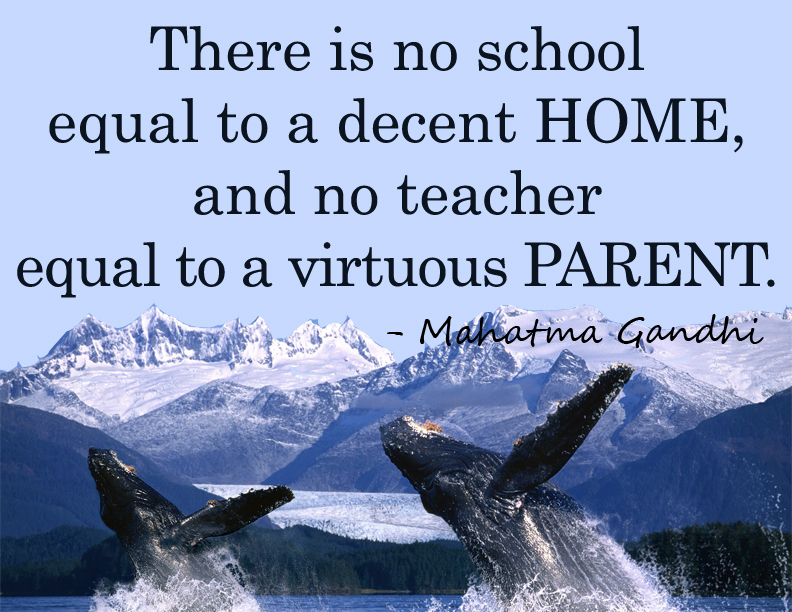 Connections Alaska Homeschool Program
Connections is the only homeschool program designed specifically for Kenai Peninsula families. As part of the Kenai Peninsula Borough School District, Connections' students have access to classes at neighborhood schools and are able to participate in neighborhood school sports and other co-curricular activities.
Connections values our partnership with homeschool families. Please contact us with any questions or concerns via email or phone.
---
Soldotna Office
143 E. Park Ave
Soldotna, AK 99669
P: 907.714.8880
F: 907.262.2859
Homer Office
1340 East End Rd
Homer, AK 99603
P: 907.226.1880
F: 907.235.3475
Seward Office
304 Sea Lion Ave
Seward, AK 99664
P: 907.224.9035
F: 907.224.9036