Doug Hayman
Principal
Happy 23!!
A hundred years ago, 1923, was the year insulin was first used for diabetes, the first electric sewing machine, and the first issue of Time Magazine. Additionally, it was the first year the New York Yankees played a home game and 1923 was the year they opened King Tut's tomb. Imagine what will be new in 2023.
All of these "firsts" are still around but they are certainly not the same (okay, maybe King Tut hasn't changed much.) Almost nothing will be the same for our children as it is today. Their cars will likely fly (I know we have been saying that since the 1950's), a lot of sports will be virtual, sewing will be done mostly by robots and I can only imagine what will be new in the world of medicine. Join Connections in preparing our children for their future.
Please contact us at (907) 714-8880 to set up an appointment with one of our advisors.
Sincerely,
Doug Hayman
Welcome to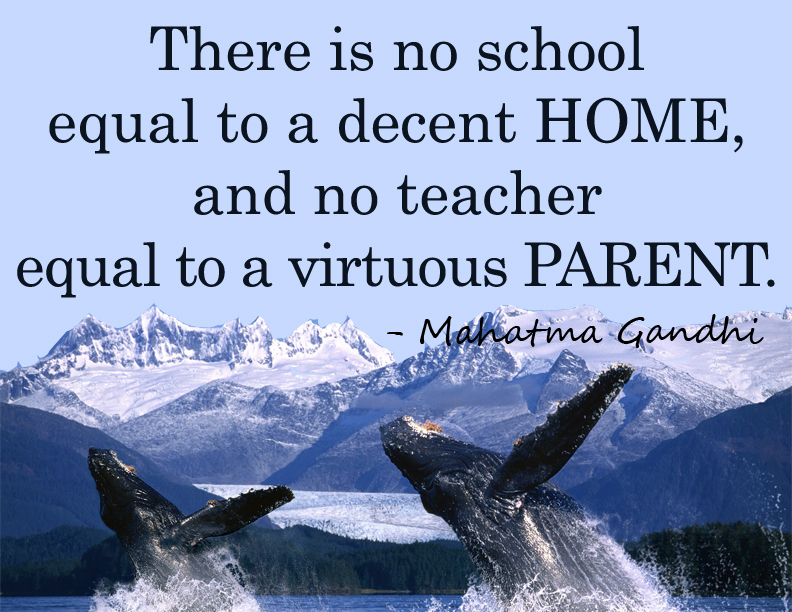 Connections Alaska Homeschool Program
Connections is the only homeschool program designed specifically for Kenai Peninsula families. As part of the Kenai Peninsula Borough School District, Connections' students have access to classes at neighborhood schools and are able to participate in neighborhood school sports and other co-curricular activities.
Connections values our partnership with homeschool families. Please contact us with any questions or concerns via email or phone.
---
Soldotna Office
143 E. Park Ave
Soldotna, AK 99669
P: 907.714.8880
F: 907.262.2859
Homer Office
206 East Pioneer Ave
Homer, AK 99603
P: 907.226.1880
F: 907.235.3475
Seward Office
304 Sea Lion Ave
Seward, AK 99664
P: 907.224.9035
F: 907.224.9036