Doug Hayman
Principal
Welcome to the Christmas Season with Connections!
We are bigger than the Peninsula now. Yes, Connections Homeschool program is now classified as a "Statewide Correspondence Program." What this means is we can continue to serve families now enrolled in KPBSD but move to other parts of the State. Someday, we will start accepting families that do not originate on the Peninsula and maybe even actively recruit from outside our community, but for now, we are focusing our service on you and your needs.
I would like to thank all the folks involved in our first PAC meeting. Several great suggestions came out of that very simple meeting. For example, we have reconfigured our newsletter to put all the time sensitive information at the beginning for those who don't have time to read the whole thing. Another product of the PAC was our first "Post High School" prep night that occurred on November 10. This type of night will become a regular event in our yearly calendar even though we will likely hold it in mid-September next year. Please plan to attend our next PAC meeting in late January.(TBA) If you can't make it then, or would like to let us know your thoughts, please call me at 714-8880 or email at dhayman@kpbsd.k12.ak.us.
Thank you,
Doug Hayman
Call us at 714-8880 if you have questions or would like to ask questions about the Premier Homeschool Program of the Kenai Peninsula.
Welcome to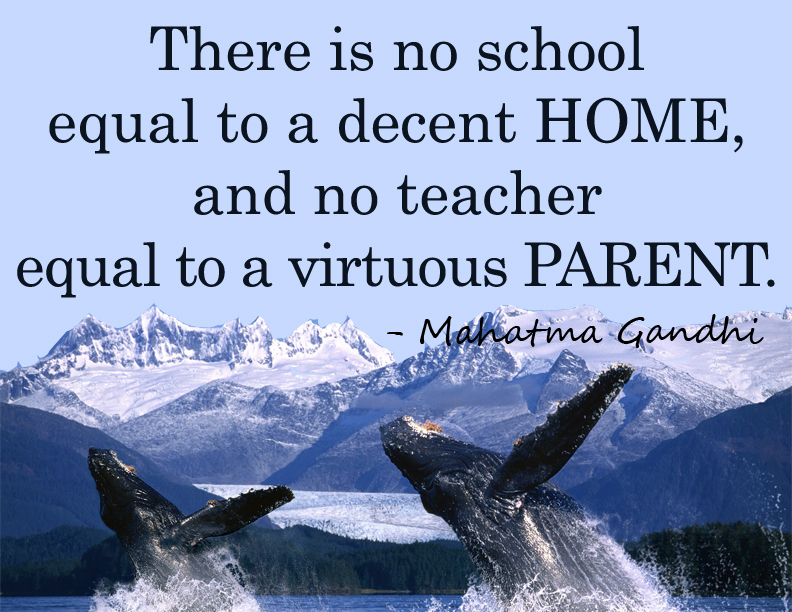 Connections Alaska Homeschool Program
Connections is the only homeschool program designed specifically for Kenai Peninsula families. As part of the Kenai Peninsula Borough School District, Connections' students have access to classes at neighborhood schools and are able to participate in neighborhood school sports and other co-curricular activities.
Connections values our partnership with homeschool families. Please contact us with any questions or concerns via email or phone.
---
Soldotna Office
143 E. Park Ave
Soldotna, AK 99669
P: 907.714.8880
F: 907.262.2859
Homer Office
206 East Pioneer Ave
Homer, AK 99603
P: 907.226.1880
F: 907.235.3475
Seward Office
304 Sea Lion Ave
Seward, AK 99664
P: 907.224.9035
F: 907.224.9036