Our Principal
Rich Bartolowits
Principal
I trust everyone has gotten off to a strong start on the new school year. It is hard to believe we're already done with the first four official weeks of school. Of course we all know homeschooling if really a 52 week experience. We're always learning.
This year we are focusing on Connecting with Nature. We have already had a few nature inspired events and more are on the way. Be sure to check the What's Happening page to keep track of opportunities to connect with nature. Research shows strong correlations between experiencing nature and positive mental health benefits. We are all blessed to be surrounded by nature. Let's make, and take, opportunities to experience and enjoy our natural world.
Thank you.
Call us at 714.8880 to discuss the possibilities.
Welcome to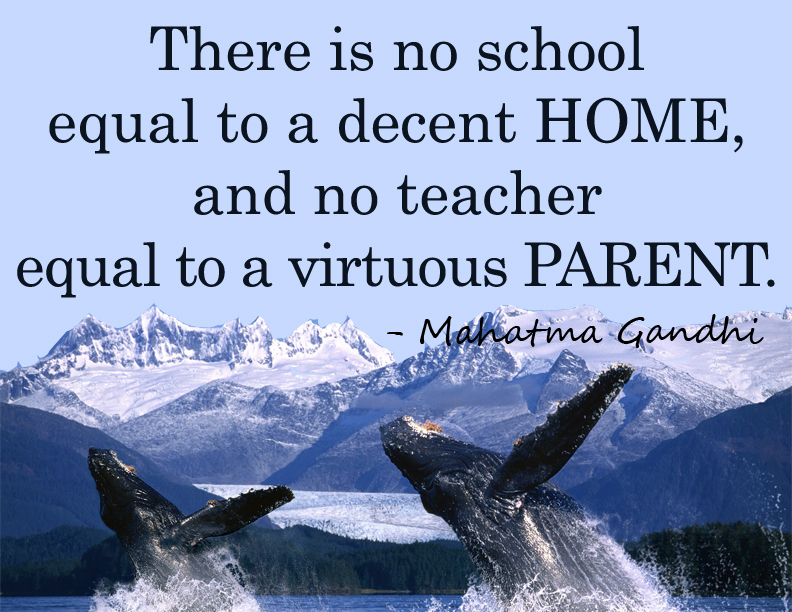 Connections Alaska Homeschool Program
Connections is the only homeschool program designed specifically for Kenai Peninsula families. As part of the Kenai Peninsula Borough School District, Connections' students have access to classes at neighborhood schools and are able to participate in neighborhood school sports and other co-curricular activities.
Connections values our partnership with homeschool families. Please contact us with any questions or concerns via email or phone.
---
Soldotna Office
143 E. Park Ave
Soldotna, AK 99669
P: 907.714.8880
F: 907.262.2859
Homer Office
1340 East End Rd
Homer, AK 99603
P: 907.226.1880
F: 907.235.3475
Seward Office
304 Sea Lion Ave
Seward, AK 99664
P: 907.224.9035
F: 907.224.9036