Our Principal
Rich Bartolowits
Principal
It has certainly been an unusual start to a school year. Every school, including Connections, has been working hard to respond to the demands of functioning in this Covid-19 era. As many families are looking for educational options this year, it has been rewarding to share the possibilities and benefits that homeschooling can offer. We are proud to be your partner in your homeschooling efforts.
Connections is responding to the unprecedented interest in homeschooling during these uncertain times. We are adding staff and adjusting internal processes to help us deliver the level of support our homeschool families deserve. We are proud to support homeschool families on the Kenai Peninsula.
Call us at 714.8880 to discuss the possibilities.
Welcome to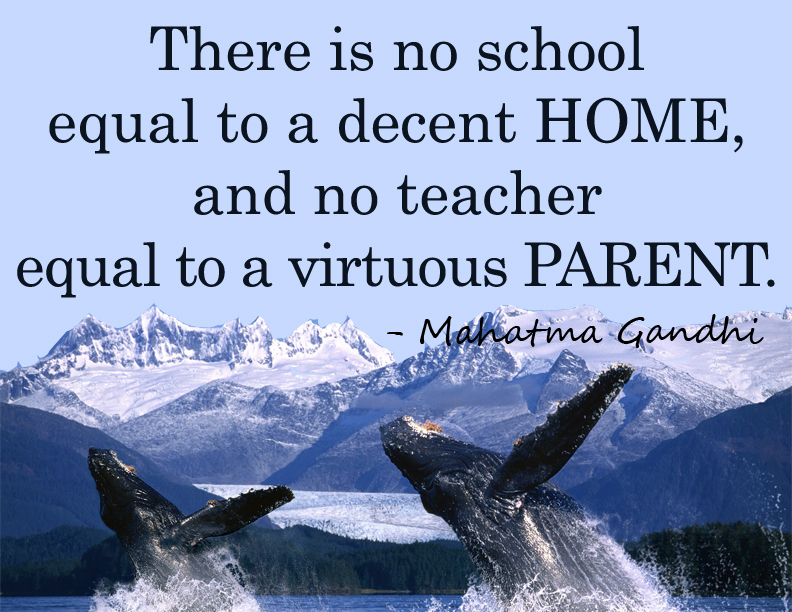 Connections Alaska Homeschool Program
Connections is the only homeschool program designed specifically for Kenai Peninsula families. As part of the Kenai Peninsula Borough School District, Connections' students have access to classes at neighborhood schools and are able to participate in neighborhood school sports and other co-curricular activities.
Connections values our partnership with homeschool families. Please contact us with any questions or concerns via email or phone.
---
Soldotna Office
143 E. Park Ave
Soldotna, AK 99669
P: 907.714.8880
F: 907.262.2859
Homer Office
1340 East End Rd
Homer, AK 99603
P: 907.226.1880
F: 907.235.3475
Seward Office
304 Sea Lion Ave
Seward, AK 99664
P: 907.224.9035
F: 907.224.9036