Doug Hayman
Principal
Welcome to Connections!! Year 0001 AC (After Covid) where changes and opportunities abound! We have several new or nearly new Connections Staff along with our veterans chomping at the bit to serve our Connections Families. Our focus is on making the homeschooling option work for our families. Our goal is to be the BEST homeschool program in the nation. We will start by being the best program on the Kenai Peninsula and grow from here. But we need your help. You can help by letting us know what you need and how we can help you meet the educational needs of your family.
Please be sure to continue to check our publications, web pages, and social media to see what is new and what is coming up. One of the first things will be exploring the possibility of forming a PTO/PAC (Parent/Teacher/Organization or Parent Advisory Committee.) This will be one of many avenues for our families to drive the decisions around the Connections Program.
Looking forward to serving you.
Doug Hayman
Thank you.
Call us at 714-8880 if you have questions or would like to ask questions about the Premier Homeschool Program of the Kenai Peninsula.
Welcome to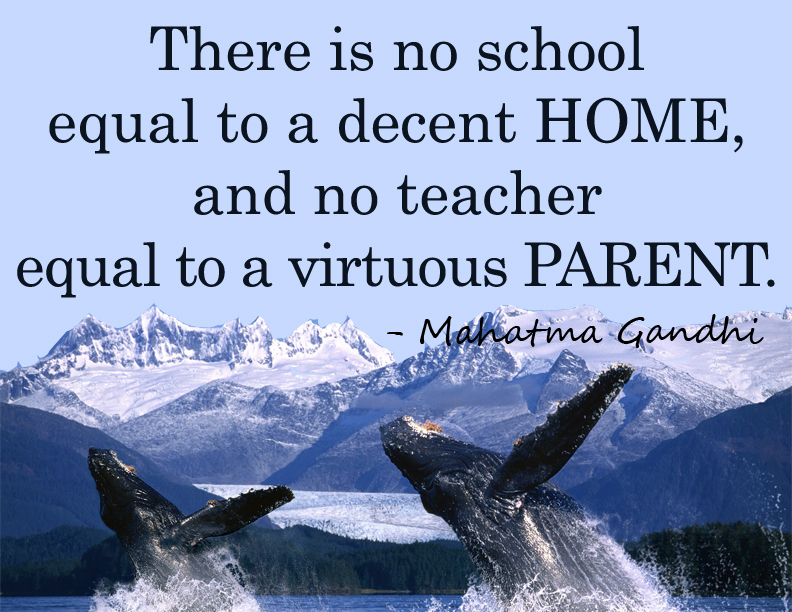 Connections Alaska Homeschool Program
Connections is the only homeschool program designed specifically for Kenai Peninsula families. As part of the Kenai Peninsula Borough School District, Connections' students have access to classes at neighborhood schools and are able to participate in neighborhood school sports and other co-curricular activities.
Connections values our partnership with homeschool families. Please contact us with any questions or concerns via email or phone.
---
Soldotna Office
143 E. Park Ave
Soldotna, AK 99669
P: 907.714.8880
F: 907.262.2859
Homer Office
206 East Pioneer Ave
Homer, AK 99603
P: 907.226.1880
F: 907.235.3475
Seward Office
304 Sea Lion Ave
Seward, AK 99664
P: 907.224.9035
F: 907.224.9036