Our Principal
Rich Bartolowits
Principal
Welcome to 2021.
Connections staff remains ready to support you with your homeschooling needs. Many families are responding to ever-changing circumstances. Some students are returning to school after trying homeschooling during 1st semester. Other families are choosing homeschooling for the 2nd semester. Other families are continuing on with homeschooling as their preferred style of education. Wherever you are on the homeschool journey, we are here for you.
Be sure to check out "What's Happening" above. This is where you will learn of different important, or just fun, happenings. We hope we are able to plan some in-person events this spring. The What's Happening area will keep you advised when that happens.
Each office might have a slightly different process for picking up or dropping off items. Call the office if you are unsure how to proceed
Thank you.
Call us at 714.8880 to discuss the possibilities.
Welcome to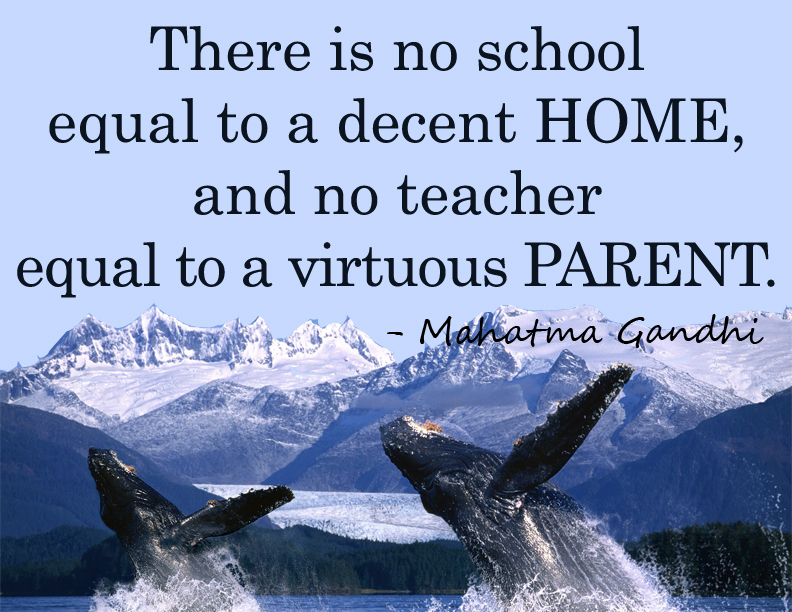 Connections Alaska Homeschool Program
Connections is the only homeschool program designed specifically for Kenai Peninsula families. As part of the Kenai Peninsula Borough School District, Connections' students have access to classes at neighborhood schools and are able to participate in neighborhood school sports and other co-curricular activities.
Connections values our partnership with homeschool families. Please contact us with any questions or concerns via email or phone.
---
Soldotna Office
143 E. Park Ave
Soldotna, AK 99669
P: 907.714.8880
F: 907.262.2859
Homer Office
1340 East End Rd
Homer, AK 99603
P: 907.226.1880
F: 907.235.3475
Seward Office
304 Sea Lion Ave
Seward, AK 99664
P: 907.224.9035
F: 907.224.9036